PentStudio was officially launched in Hanoi
Cập nhật: 30/8/2017 | 9:38:21 AM
The PentStudio Hotel Apartments, launched in early July, will offer five-star service in a luxurious, richly decorated living space in Hanoi.
PentStudio was officially launched in Hanoi
The idea of daring
Following up on the highly valued Turn-Key projects, CTX Holdings continues to build five-star luxury apartment projects in Hanoi with the PentStudio project.
PentStudio was developed according to the idea of a very unique "apartment in the hotel". CTX Holdings and The Ascott have signed a cooperation contract to develop the PentStudio project in 2015 with the goal of creating a luxurious and emotional living space. Along with the collaboration of renowned design company Kaze, PentStudio was officially announced in Hanoi market in early July, 2017.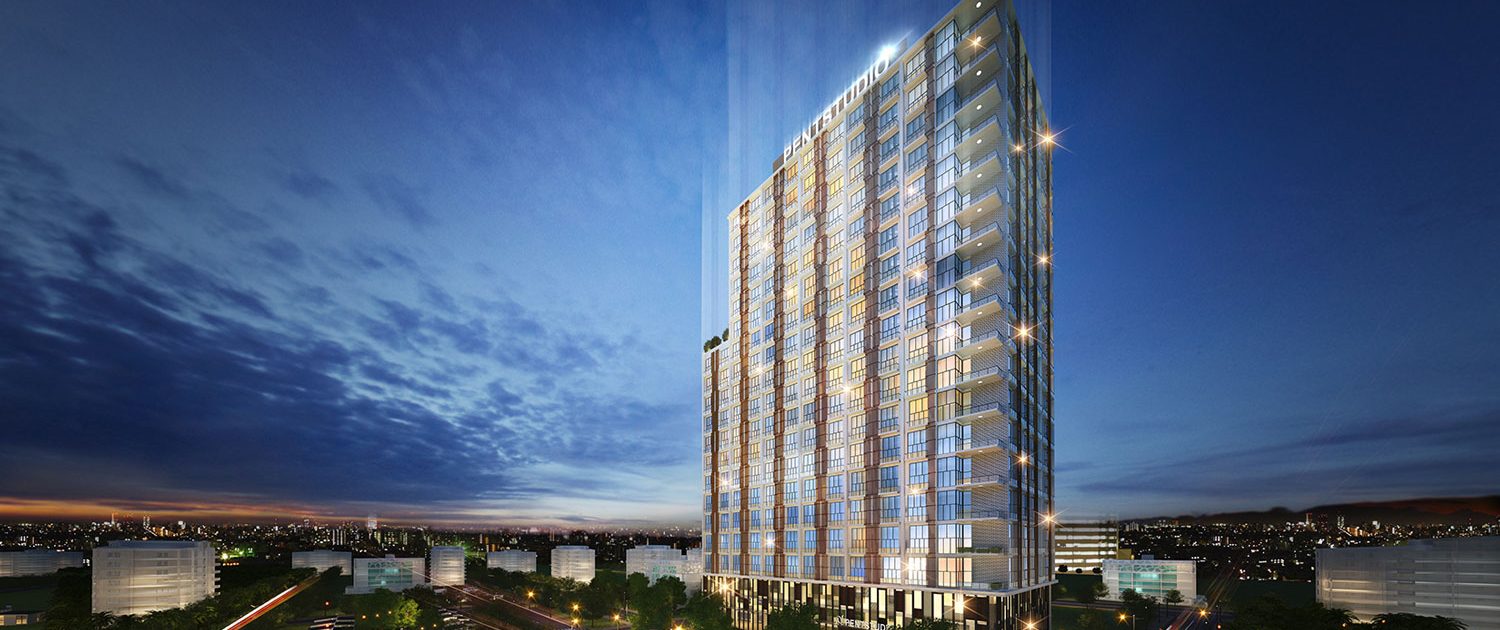 Located in the Garden Park - Phu Thuong - Tay Ho, PentStudio is a 5 star serviced residence property managed and operated entirely by The Ascott Group - Singapore.