Professional Services
OVERVIEW PENTSTUDIO APARTMENT
The PentStudio Apartments marks a new style and new definition of superior living space. Construction on a total area of 2758m2, the project includes a series of luxury apartments from 1-2 bedrooms (from 45m2 to 106m2) and high-class services in accordance with international standards 5 star. Modern design with glass-walled ceilings from the floor to the ceiling helps PentStudio West Lake make the most of natural light while providing an infinity view of the Red River and West Lake. At the same time, each apartment has a 5m high ceiling with an intelligent mezzanine, helping the owner optimize the living space and create a unique design style.
Project overview:
- Project name: PentStudio
- Location: Tay Ho District, Hanoi
- Project Development Unit: CTX Holdings
- Investor: C.T.L Investment Limited Liability Company
- Distribution: Savills, Cengroup
- Convenient transportation: Connect easily to Noi Bai International Airport and the downtown area (20 minutes)
- Total area: 2,758 m2
- Scale: 18 floors and 3 basements
- Total apartment: 319 luxury apartments
- Area: 1 - 3 bedrooms (45m2 - 106m2)
- Conditions for the delivery: Full senior interior wall and electrical equipment are designed separately include: Refrigerators sound, washer dryer, microwave audio, audio oven
- Facilities: modern life class the most with restaurants, supermarkets, spa, gym, yoga, indoor pool, child care, private garden, garden barbecue on high, bar, terrace, club Social Club, ...
- Expected handover: 2nd / 2018
Location of PentStudio Apartments
Pentstudio Apartments is located near the end of Nhat Tan Bridge, close to the West Lake, named after the direct connection to Noi Bai airport. The project has 3 views of GOLD that any project wishes to have:
North West - North East: looking at Red River, Nhat Tan Bridge.
South - Southeast: overlooking the 500 hectares of Ho Tay Lake, the largest in Hanoi
Southwest - West: Ciputra urban area, Ciputra golf course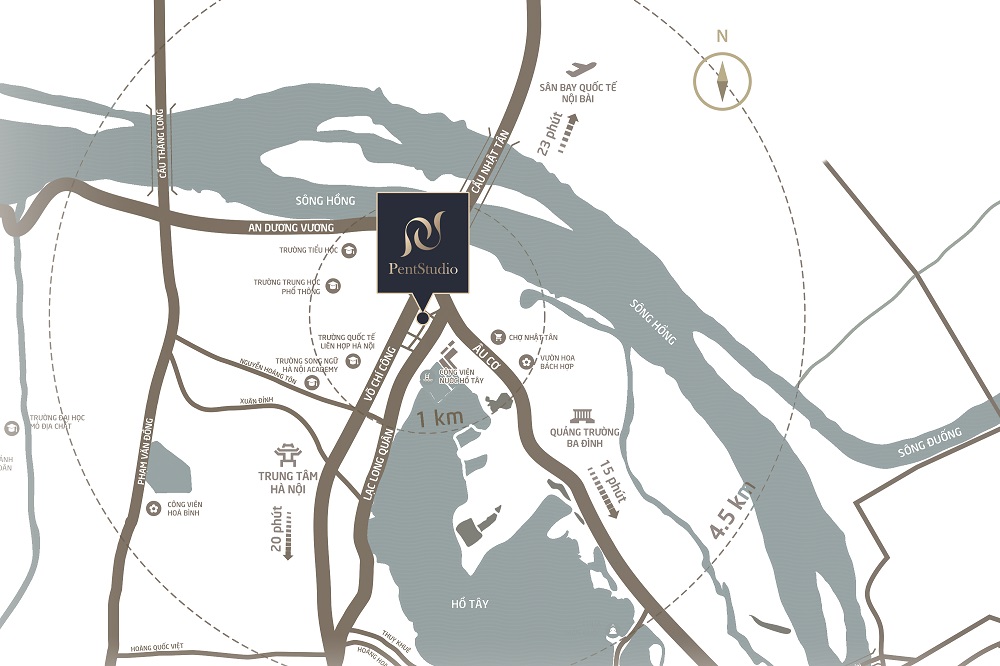 PentStudio apartment utilities
With a unique tower of impressive height and stunning views of the Red River and West Lake, PentStudio offers 319 luxurious serviced apartments complete with utilities.
• Reception & Security Services
- Reception 24/7
- Security 24/7
- Security Camera 24/7
- Managing elevator floor with magnetic card
- Manage entry and exit of the apartment by magnetic card
- Arrival notification service
- Mailing, flower delivery services
- Currency exchange
- Booking service
- Airport shuttle service

• Service Apartments
- Housekeeping service
- Laundry Service
- Baby-sitting service
- Room service
- Repair and replacement of equipment
- Ornamental care services
- Online shopping service
PentStudio Apartments interior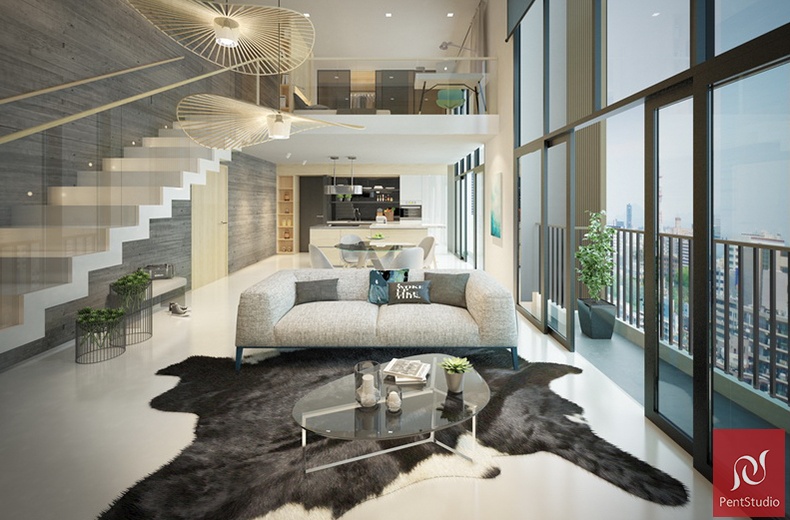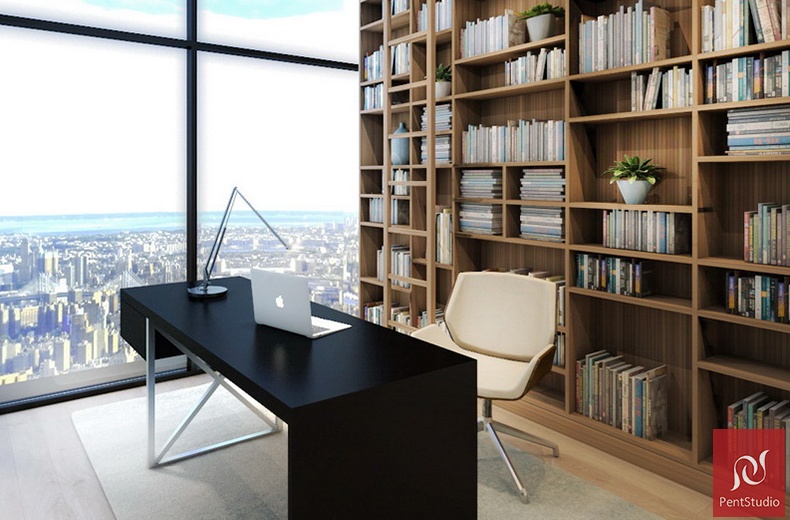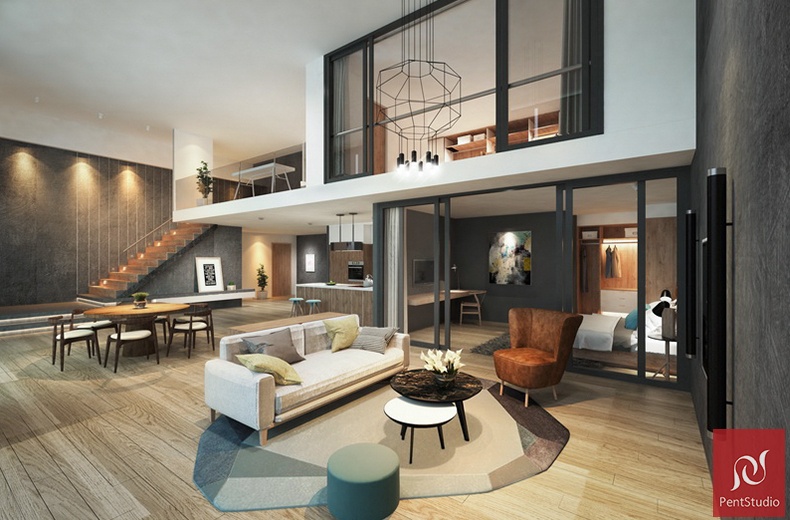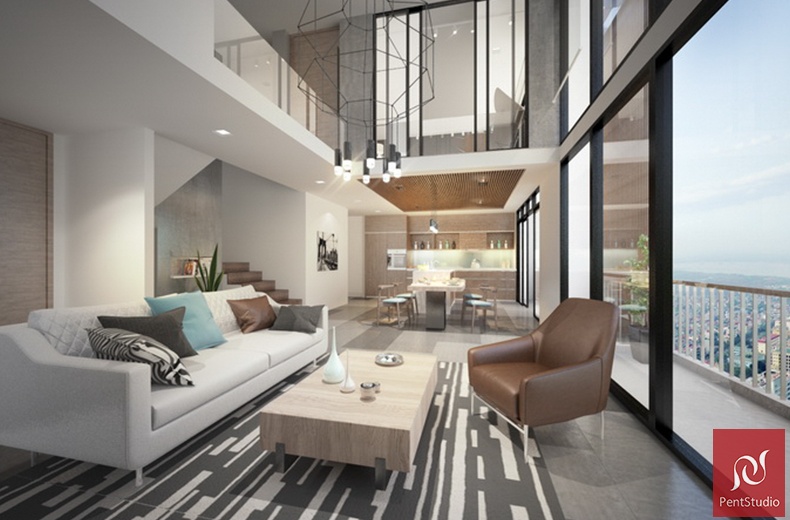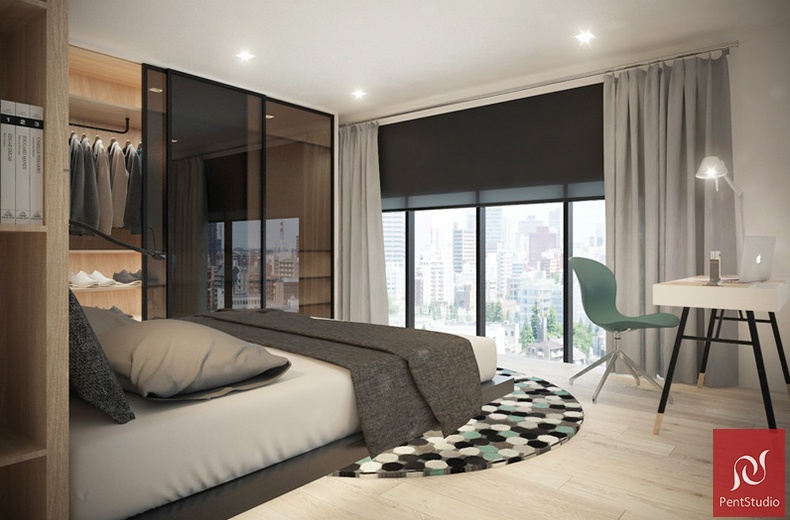 PENTSTUDIO PROJECT POLICY
1. RENTAL POLICY
- Investor pledged to lease all apartments for 10 years (renewable);
- Total value of Investment Apartments and Operating Equipment Package excluding VAT ("Total Investment") is converted into USD at the average exchange rate of Vietcombank's "average rate of exchange". At the date of signing the Report on the Handover of Apartment;
- Apartment rental rates of 5% of the total investment are guaranteed in USD in 10 years;
- Lease term begins to charge the apartment rental is 01/01/2019;
- Every year, the investor pays the rent before April 30, paying in VND according to the average exchange rate of Vietcombank at the time of payment;
- Owner free repair - replacement of furniture and equipment for 10 years;
- Investor commits to buy the Investment Apartment at any time during the 10 year leaseback, at a price equal to 75% of the Total Investment, not including VAT;
2. SALES POLICY
- Discount 5% of total apartment value until the end of July 16
- BIDV guarantees financial obligations of investors for buyers at Pentstudio project
- BIDV Bank pledges to buy houses at Pentstudio project up to 85%
- BIDV lends with 0% interest rate until the handover of the house
- Discount 2% of apartment value when buying in pairs: 01 apartment and 01 lease back.
- Free building management services (1 USD / 1 m2 / month) for 10 years
PentStudio apartment design